The design sprint: from Google Ventures to Google[x]
Google I/O 2014
Amazing in Motion - STROBE
STROBE showcases Lexus' innovative design and technology through imagination. 

Directed by Adam Berg, STROBE features stunt men and acrobatic performers in advanced LED light suits to tell the story of one man's incredible journey across the Kuala Lumpur skyline at night.
Milton Glaser in conversation with Steve Heller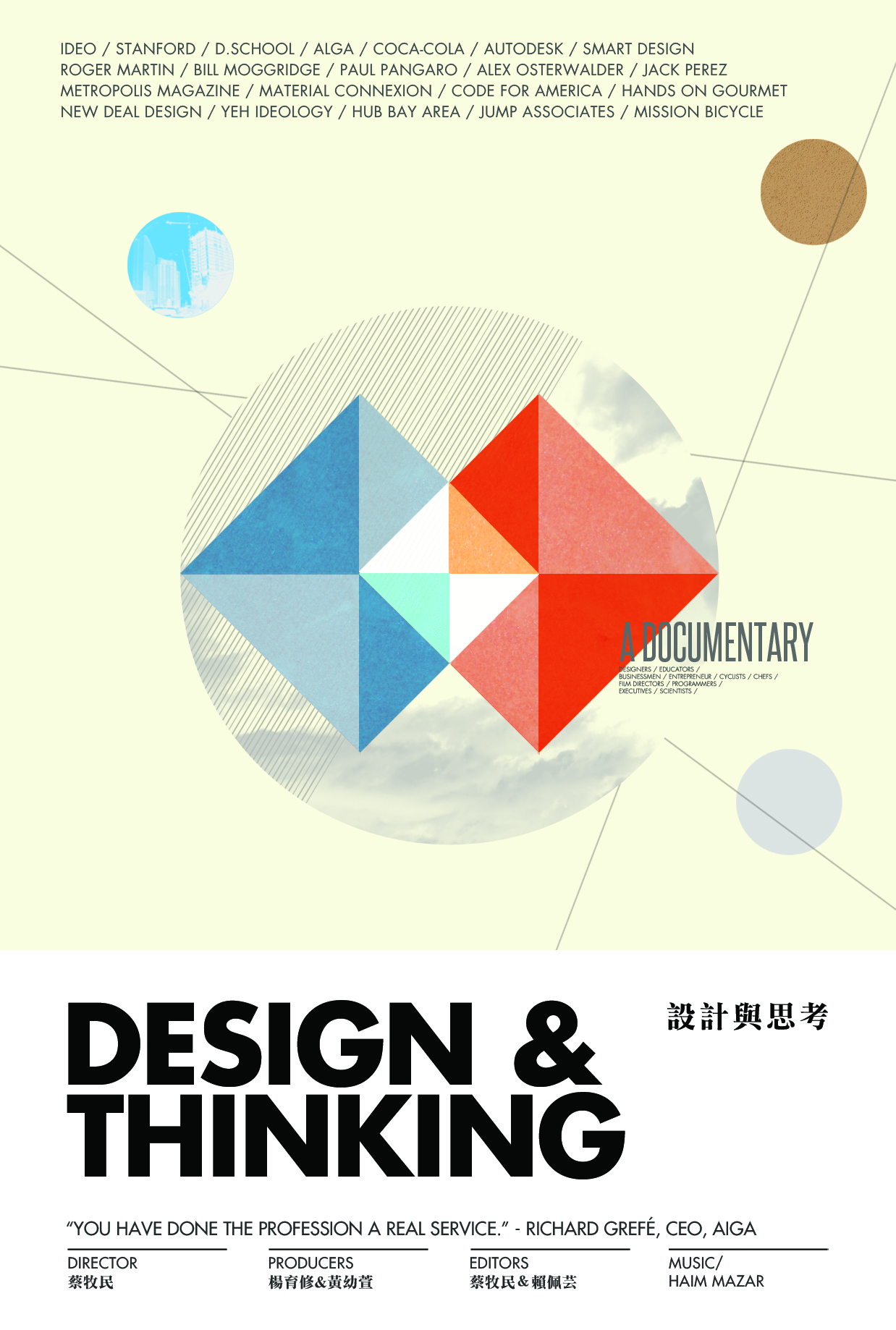 Design & Thinking (2012)
This Is What the Electromagnetic Field Surrounding You Sounds Like
American student gets stuck again.